LIMITED EDITION PINT PACKAGING
My team and I created this promotional spot and OOH that glorified the 2014 special edition pint from Coors Light. We decided that instead of introducing this new can to the world of our consumers, we would introduce consumers to a new world of refreshment.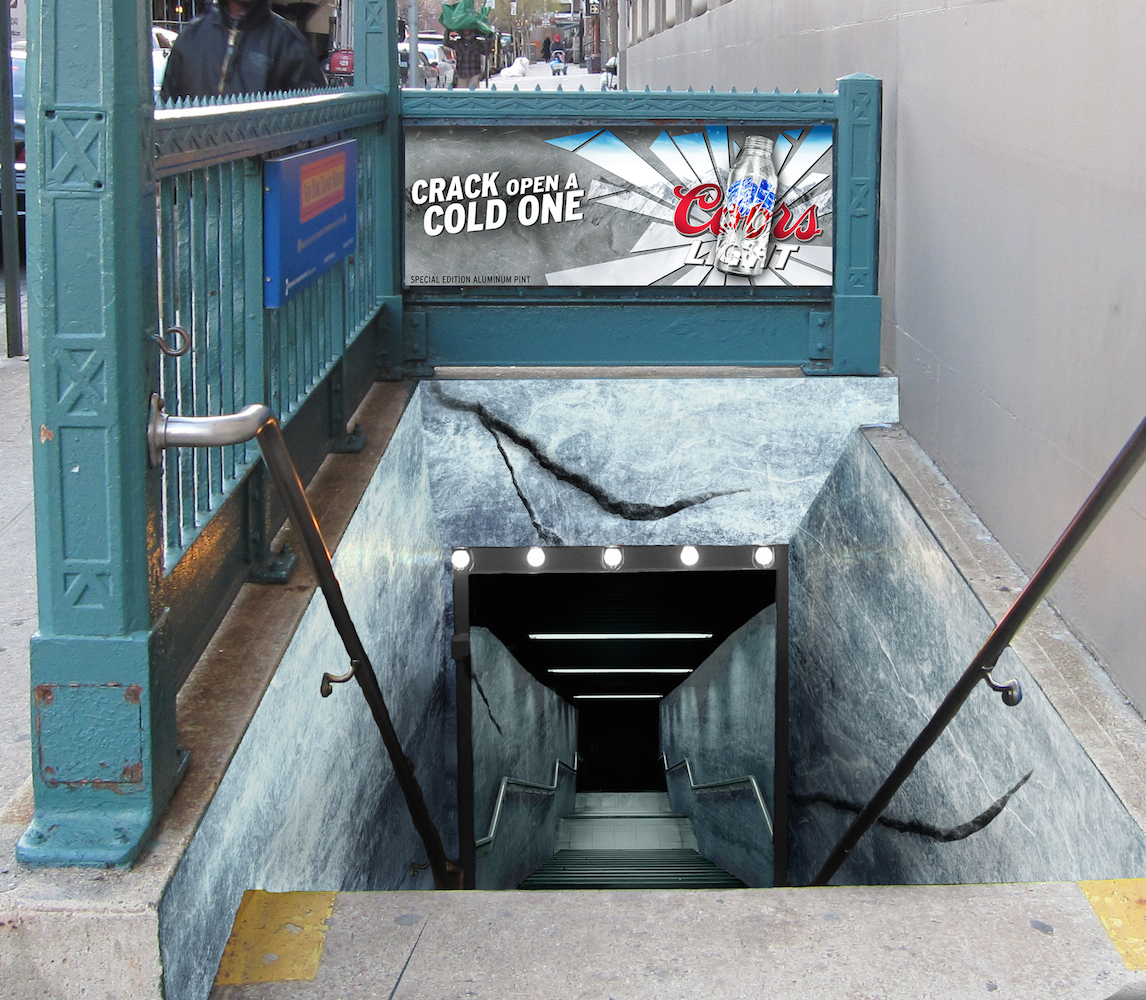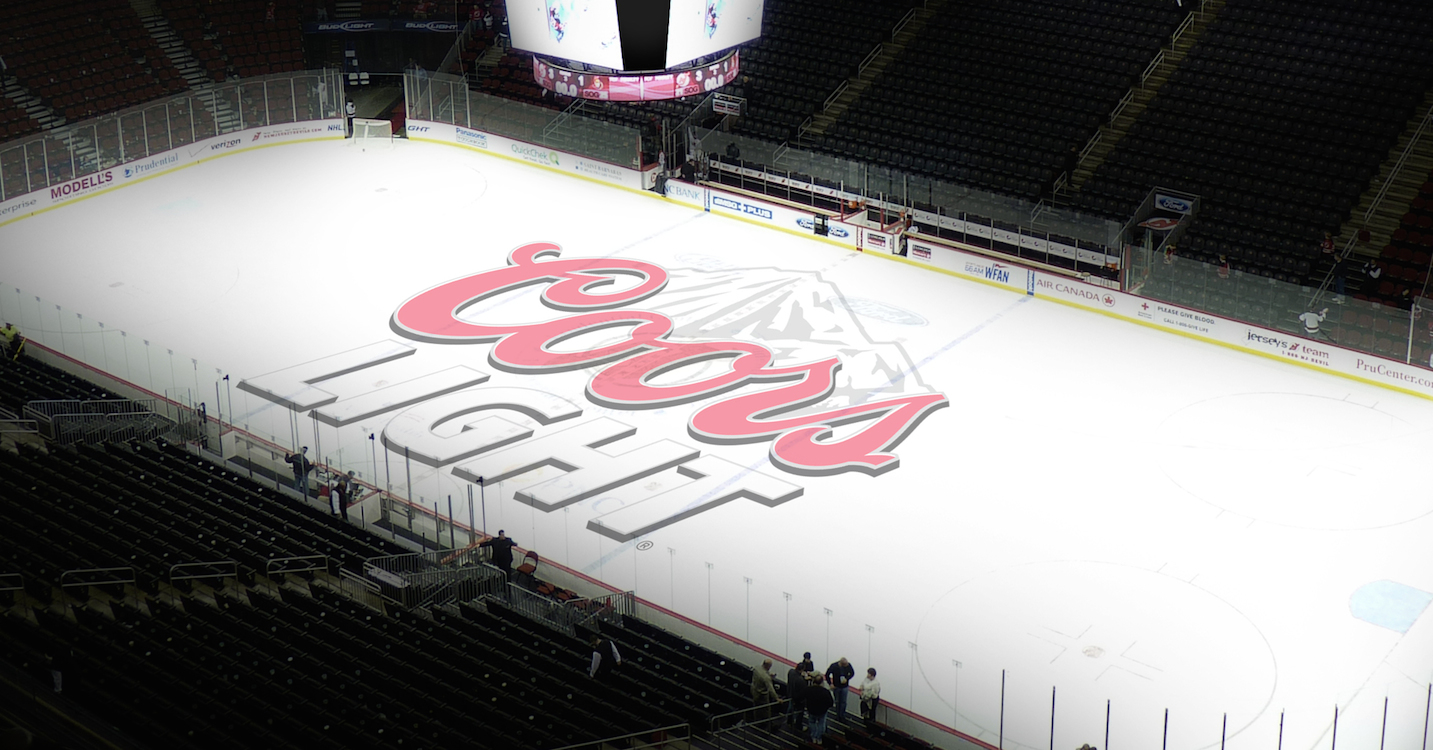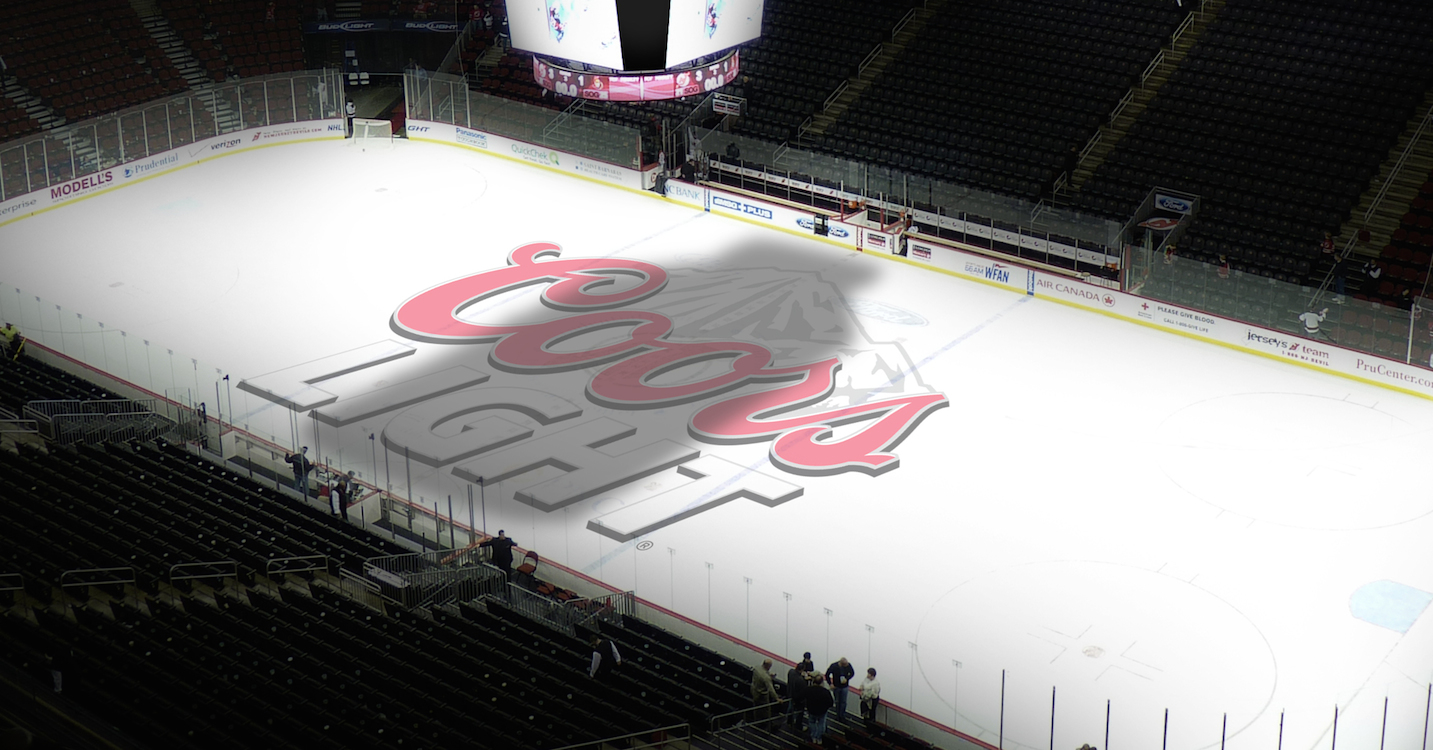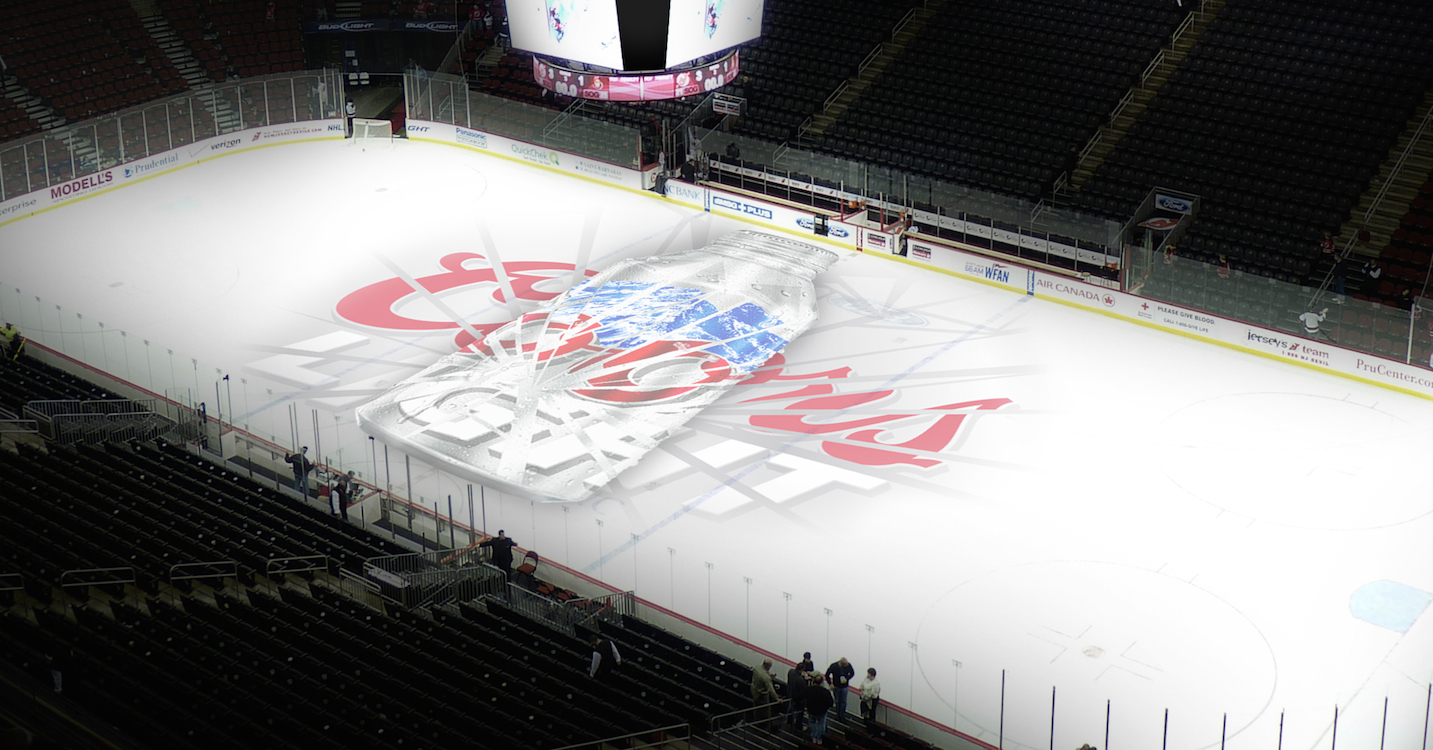 LIMITED EDITION CAN PACKAGING
The same concept was applied to this next spot that released 3 months later. Also, the OOH was fun and beautifully designed—so I'll let you see some of that, too.
REACH FOR THE COLD
When Cavalry launched the "Reach For The Cold" campaign, we were the Coors Light multicultural AOR tasked with creating a more relevant approach for our target. Yay, politics! Shot in Alaska and L.A., "Mountain Tap" was my first-ever TV spot and commonground's first $1MM+ production.
COORS LIGHT x ICE CUBE
Everyone knows that Coors Light is cold. But is it as cold as the coldest artist in the coldest music genre around? The "Who's The Coldest" campaign came out of commonground and I spent a lot of time putting my mark on it along with a handful of super talented people that I'm still friends with to this day. When work becomes more than just work, it's a beautiful thing.
After 25 years of being a boss, a congratulations is in order. This is probably my favorite print ad I've done to date—and the client liked it so much that they decided to have it featured on the back cover of The Source, forcing the magazine to create two editions of their April/May issue.
In addition to the brand equity campaign, Ice Cube also hosted our nationwide promotion and event series seeking out the coldest hip hop artists in the game, Search For The Coldest. Also featuring DJ Drama and Bun B for those that know.